Lukáš Vasilek studied conducting (at the Academy of Performing Arts, Prague) and musicology (at Charles University, Prague). His first experience with choral singing was as a member of the Boni Pueri boys' choir in Hradec Králové. Later on, he linked up to the practice in Prague, first in the role of the conductor of the Foerster Female Chamber Choir and subsequently as the second choirmaster of the National Theatre Chorus, Prague.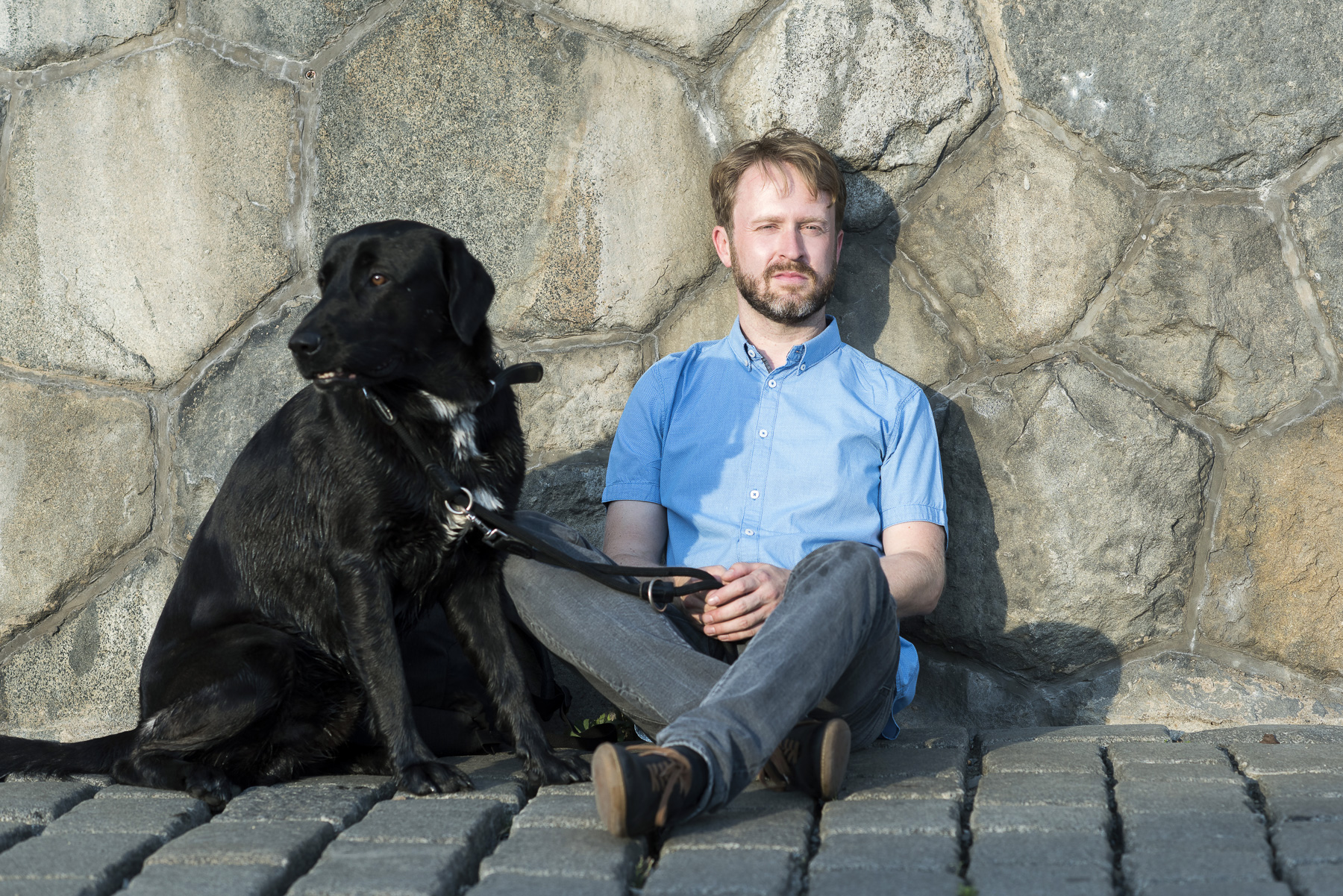 Since 2007, Lukáš Vasilek has been the principal conductor of the Prague Philharmonic Choir, with his work entailing exploration and performance of the a cappella repertoire, as well as the ensemble's preparation for signing in great cantata, oratorio and opera projects, implemented in collaboration with major orchestras and conductors. As a conductor or choirmaster, he has participated in numerous recordings the Prague Philharmonic Choir has made for prestigious labels, including Decca and Supraphon.
Lukáš Vasilek has guided the Prague Philharmonic Choir in the majority of their activities in the Czech Republic and abroad, cooperating with world-renowned conductors (over the past few years, they have included Jiří Bělohlávek, Semyon Bychkov, Manfred Honeck, Jakub Hrůša, Philippe Jordan, Fabio Luisi, Tomáš Netopil, Gianandrea Noseda and Simon Rattle) and orchestras (for instance, the Berlin Philharmonic, Czech Philharmonic, Israel Philharmonic, St. Petersburg Philharmonic, Vienna Symphony). Under Lukáš Vasilek, since 2010 the choir has been the ensemble in residence of the Bregenz Festival.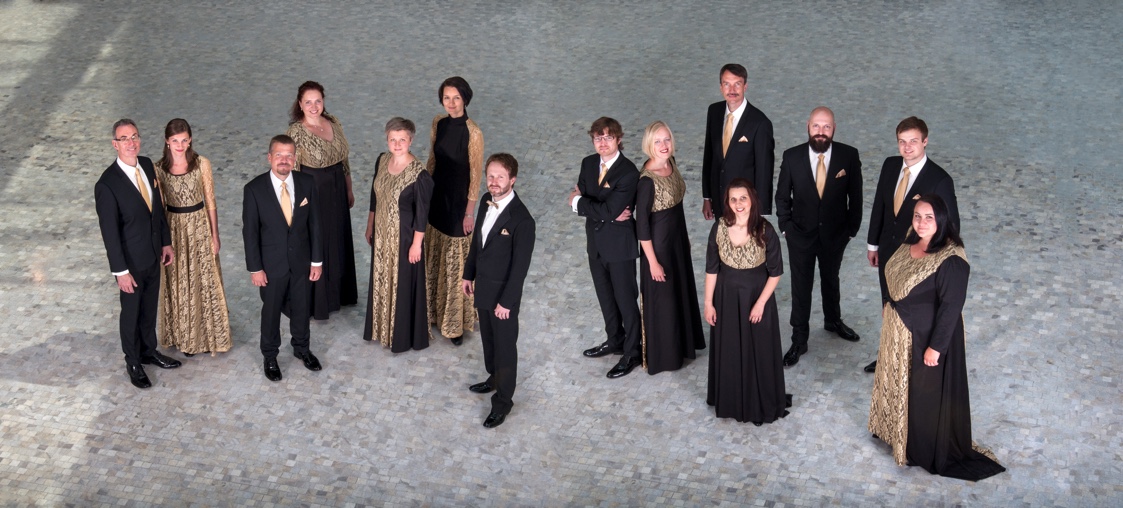 Besides leading the Prague Philharmonic Choir, Lukáš Vasilek has pursued other artistic activities. In addition to occasional returns to his original discipline, orchestral conducting, he has regularly worked with Martinů Voices, a vocal ensemble he himself founded in 2010, primarily focusing on chamber choral music dating from the 19th to 21st centuries, yet also devoting to earlier music.
Under Vasilek, Martinů Voices have mainly given independent concerts, yet they have also performed along with other ensembles, including the Tallis Scholars (2016) and the Bang on a Can All-Stars (2017). Moreover, they have made acclaimed albums, among them unique CDs of Bohuslav Martinů's and Jan Novák's chamber choral works (Supraphon).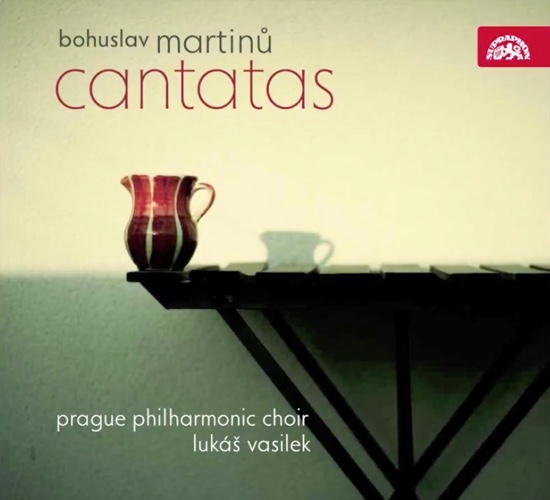 In recent years, Lukáš Vasilek has systematically devoted to recording Bohuslav Martinů's choral music. His albums featuring the composer's cantatas (made with the Prague Philharmonic Choir) and madrigals (with Martinů Voices), released on Supraphon in 2016 and 2018 respectively, met with great international critical response and received prestigious accolades from Gramophone (Editor's Choice for both discs), the BBC Music Magazine (Choral & Song Choice for the cantatas) and Diapason (Diapason d'Or for madrigals). The recording of Martinů's chamber cantatas was also nominated for the BBC Music Magazine Awards 2018.